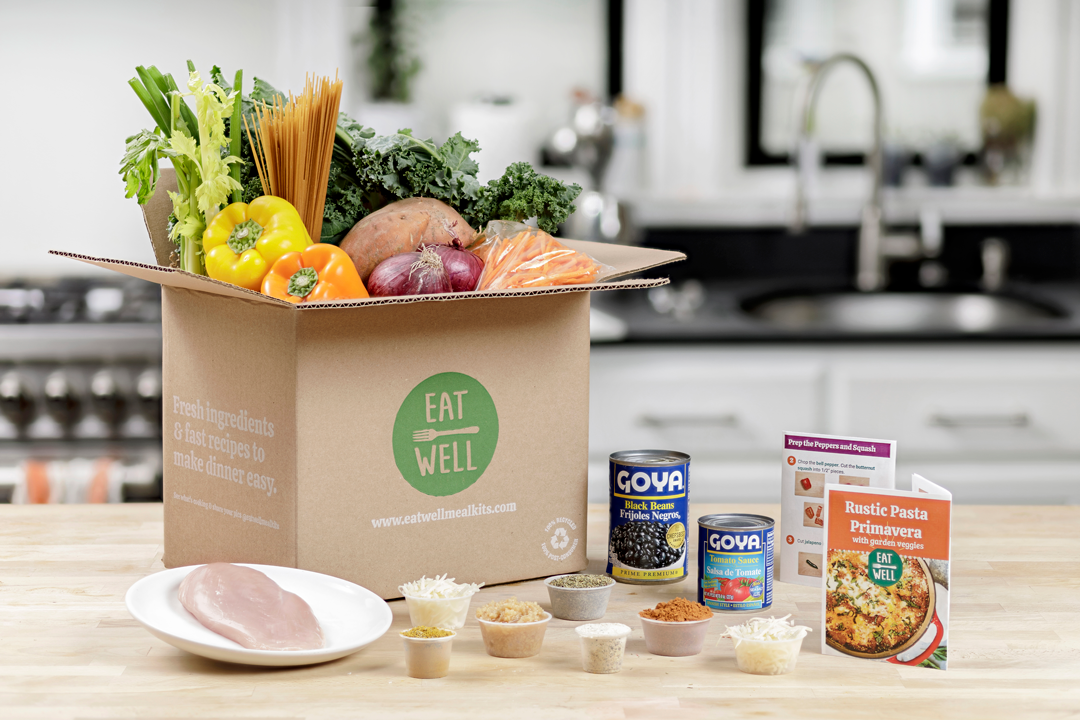 Our goal is making dinner easy.
EatWell delivers meal kits, complete with fast recipes and fresh ingredients.
Our fun, step-by-step videos build skills and make cooking a snap.
By partnering with health insurers, hospitals, and providers to prescribe our meal kits for patients, we can ensure everyone can access a nutritious meal.